Product Description
Specifications
1.Scaffolding aliminium pin -construction formwork accessories,formwork al pin for construction
2.Length: 50,55,60mm or OEM
Product detail:
NAME

SIZE

AL PIN

L-45mm

L-50mm

L-55mm

L-60mm

L-65mm

L-83mm

L-99mm

L-132mm

L-140mm

L-150mm

L-168mm

L-195mm

L-200mm
Features:
1.Reliable performance
2.Corrosion resistance
3.Durable finish standards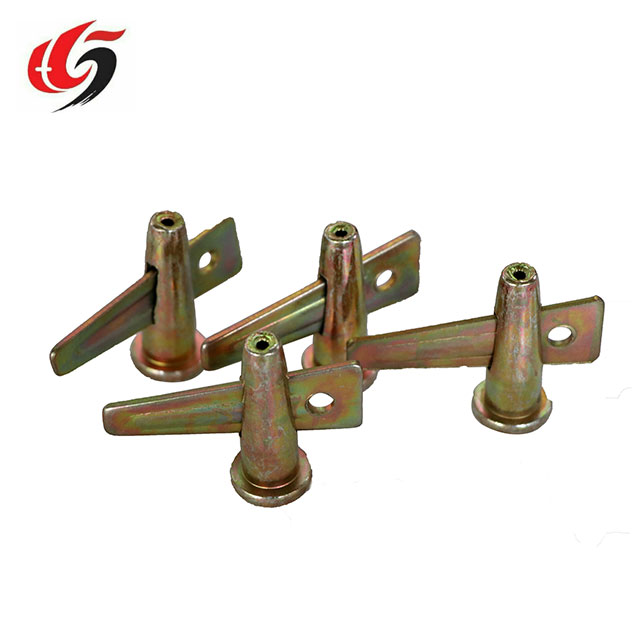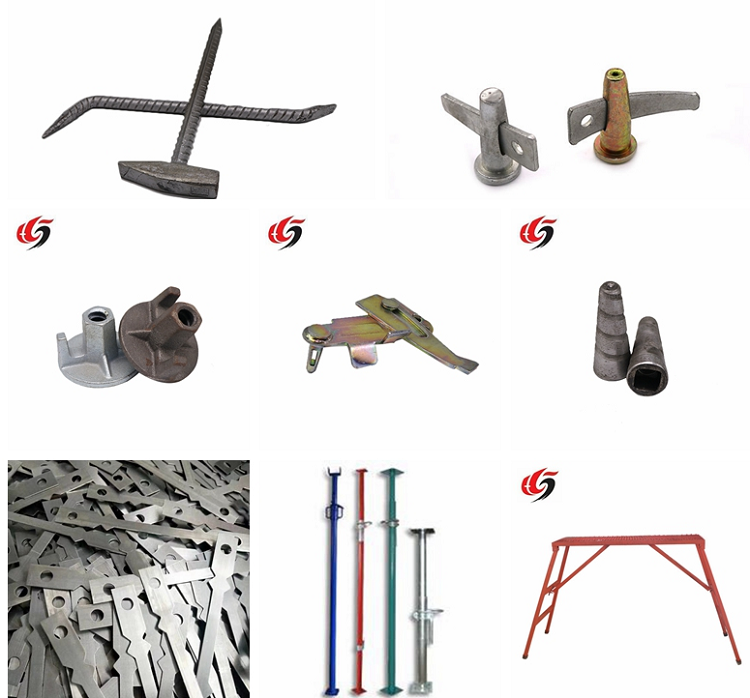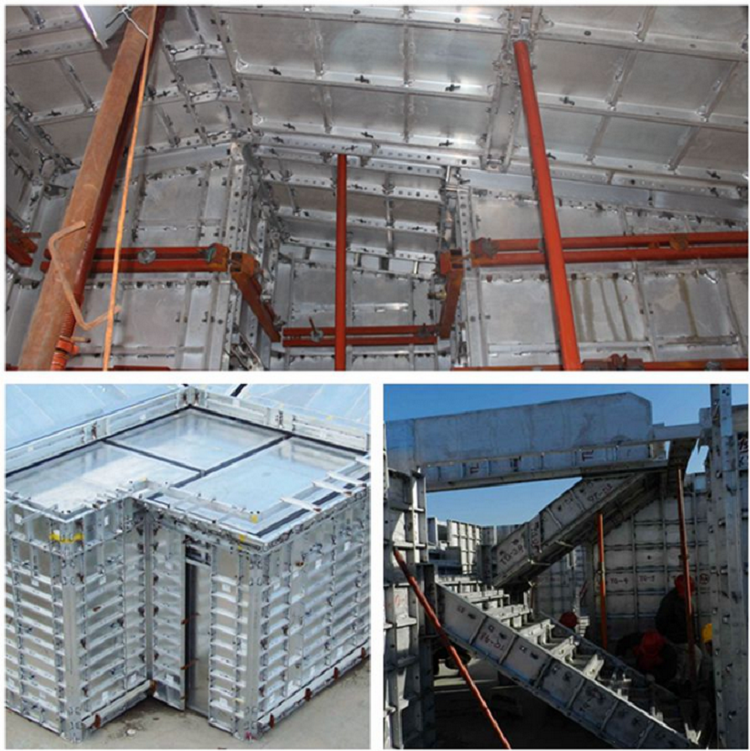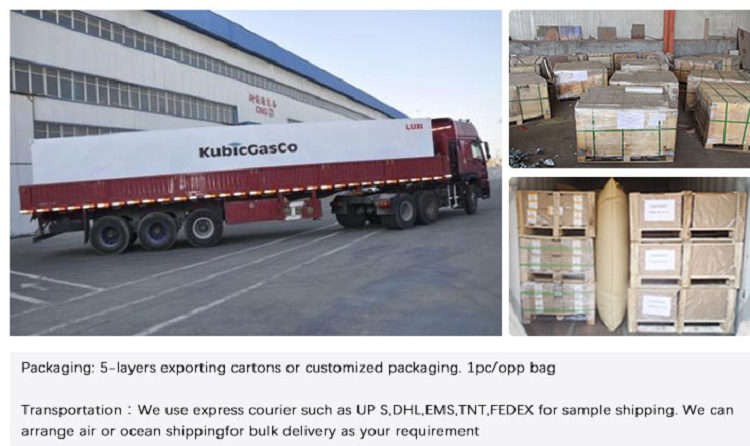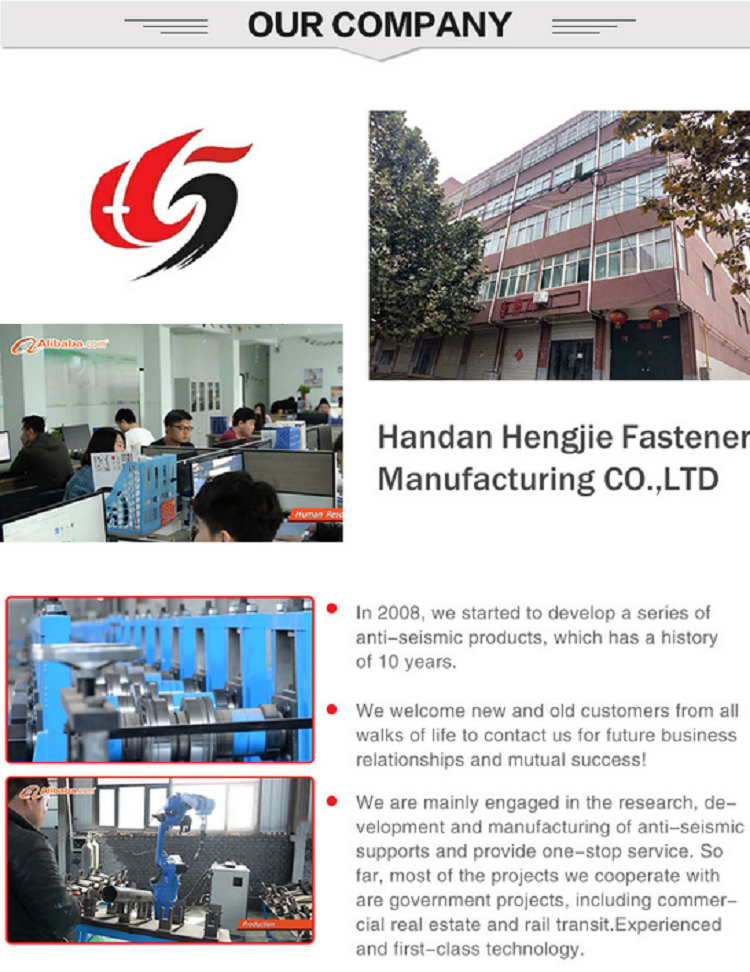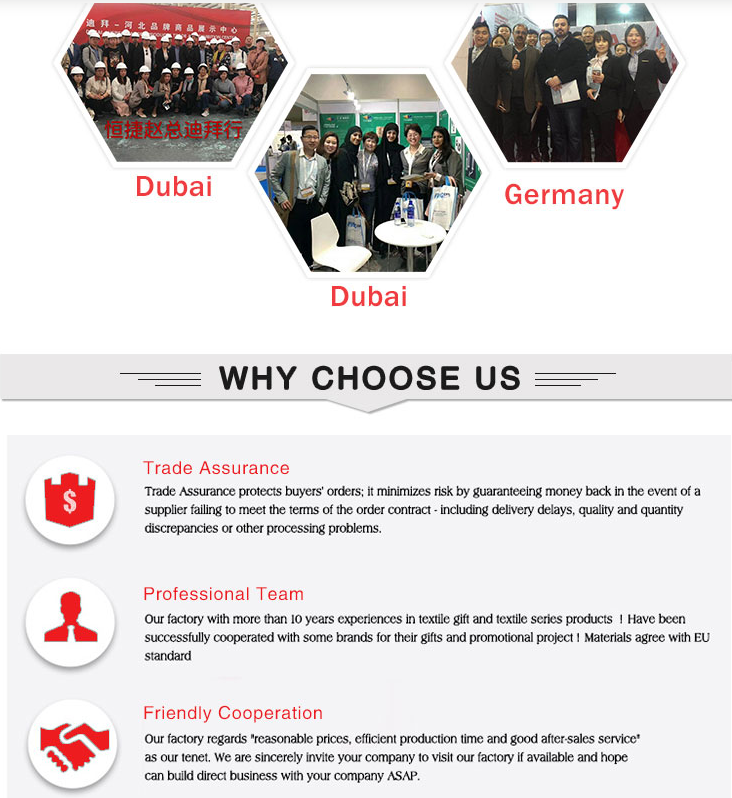 1.Q: Do you offer the sample?
A: We can provide sample for you. Usually you need to pay the charge for sample and freight, which
will be repaid to you after ordering.The pictures of product are shot in reality. If you want to know more
about the products,you can contact with our sales person.
2.Q: What`s your delivery time?
A: We pack the products within a week after payment,Usually 10-15 days after payment.It can be changed
dependent on your requirement.
3.Q: Which payment can you accept?
A: We accept T/T or L/C or other terms of payment.
4.Q: About Warranty
A: We are confident in our products,and we pack them very well.So usually you will receive your order in
good condition. But if any quality issue happens, we will deal with it immediately.
Hebei Qierjie New Energy Technology Co., Ltd. was founded on June 3, 2014. The company is located in Fuqiang North Road, Yongnian District, Handan City, Hebei Province, which is the largest standard parts distribution center in China. At present, the company's main products are one-stop purchasing of anti-seismic brackets, anti-seismic accessories, aluminum formwork accessories and special-shaped parts. In recent years, the company has seized the opportunity to develop and become a comprehensive enterprise integrating production, R&D, warehousing and sales in the standard parts industry.
Man-made peak, enterprise development people-oriented! Employees and customers for the enterprise, win-win cooperation is the company's business philosophy. The company builds cross-era spiritual civilization by moral education, pays attention to talent construction, pays attention to management personnel training, pays attention to professional and technical personnel hunting and skill operation personnel training, and builds a super-strong staff entity team with human resources advantages.
Advanced management concepts have injected momentum for the company to make rapid progress. Winning corporate management is an eternal theme that is customary. It is the backbone of maintaining win-win culture of cooperation. Only through the integration of management and culture can we develop steadily. Enriching the middle-level leading cadres'team with advanced cultural concepts to make it a vigorous, capable and efficient leading team, and building our brand with our ideas and concepts of enterprisers to make it a world brand
At present, the company has 150 employees, including 15 R&D personnel, 45 professional and technical personnel, and 4 registered trademarks. In 2018, in order to better serve customers, the company invested a lot of money to build a more convenient and fast one-stop procurement platform (E-commerce procurement platform for Enterprise Jie) among customers, which has been recognized by the vast number of customers, and promoted in Alibaba, the network, project bidding has a strong advantage. The company has rich experience in participating in the exhibition and operation, and its subsidiaries have their own main products as support points (Hebei RunErjie Metal Products Co., Ltd., Hebei Jinersu Metal Products Co., Ltd., Handan RuiZhaoCheng Fasteners Manufacturing Co., Ltd., Handan Hengjie Fasteners Manufacturing Co., Ltd.). They also make full use of their own advantages in their respective fields to develop vigorously.fields and develop vigorously
Our Current Main Business Steel Prop Aluminium Formwork Accessories Support Steel Prop Concrete Form Flat Ties Concrete Forming Panel Stub Pin Concrete Stub Pin Flat Tie Panel Pin Wedge Aluminum Concrete Stub Stents Strut Steel C Channel Metal Strut Right Angle Channel Fittings Strut Right Angle Channel Fitting Disk Nut and Tie Nut Rod Disk Tie Nut Strut Channel Accessory Pipe Clamp Seismic Accessory Nut and Bolt U Bolt Clamp Four Hole Angle Flat Tie Groove Embedded Parts Hot Sale Groove Embedded Parts U Bolt Clamp